Hi!
We are into the second blog of 'A parent's guide to......'
So.…... as a parent you sort know something isn't right with your child when looking at Literacy/ reading/ spelling/ writing etc.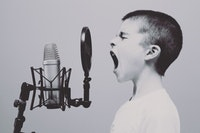 Your first point of contact will more than likely be your child's school.
As a parent that's would I would have done when my children were school age.
Dyslexia support is a specialism. Dyslexia is a complex condition.
Sometimes teachers will refer a child to the local authority educational psychologist for assessment.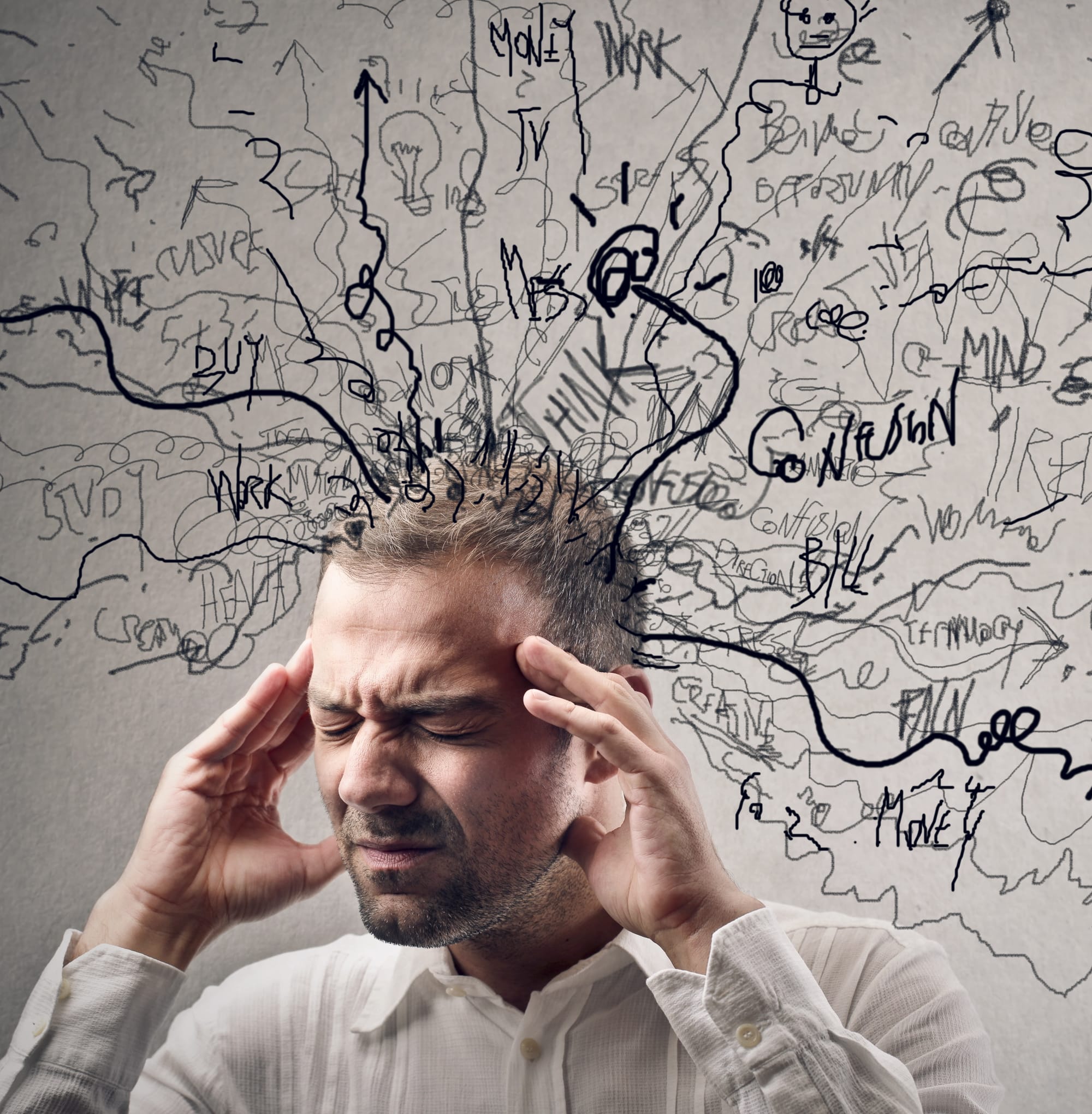 In my 38 years of experience the Ed psych will give a diagnosis but offer no classroom strategies / support solutions. Despite dyslexia and dyslexia type difficulties being diagnosed there seems to be very few strategies offered to classroom teachers.
For children with Dyslexia IT IS ESSENTIAL that they receive support to develop strategies to learn effectively and for them to achieve their full potential.
Specialist organisations such as The British Dyslexia Association and Patoss( Professional Association of Teachers of Students with Specific learning difficulties), have a multitude of online resources to support parents and learners. They also have lists of experienced, qualified tutors and Assessors to support your child. Take a look!
Before I embarked on the Post Graduate Specific learning Difficulties (SpLD) course at Manchester Metropolitan University, I'd often realise a child was struggling with Literacy issues, possibly Dyslexia, but I didn't have the skills to implement a programme to fully support them because I didn't have the training. Since following the two year course I now feel confident to support these learners.
The diagnosis can be time consuming but the longer it takes, the more your child can losing ground compared to the rest of the class.
So what can you do?
You could-
Discuss your child's progress with their teachers and the school SENCO
Access an Dyslexia/ cognitive assessment through your child's school
If your child is assessed as Dyslexic, engage with a specialist tutor.
There are online sites which also support Dyslexic learners such as -
Just enter Dyslexia support into Google.
These can certainly help you as a parent , to support your child.
If they need more structured support contact the BDA - https://www.bdadyslexia.org.uk/
or PATOSS https://www.patoss-dyslexia.org/
Enjoy the rest of your week!!