Hi everyone
As a professional member for the British Dyslexia Association I regularly receive updates from them on my Facebook site.
This one really caught my attention and I thought that I would share it with you all.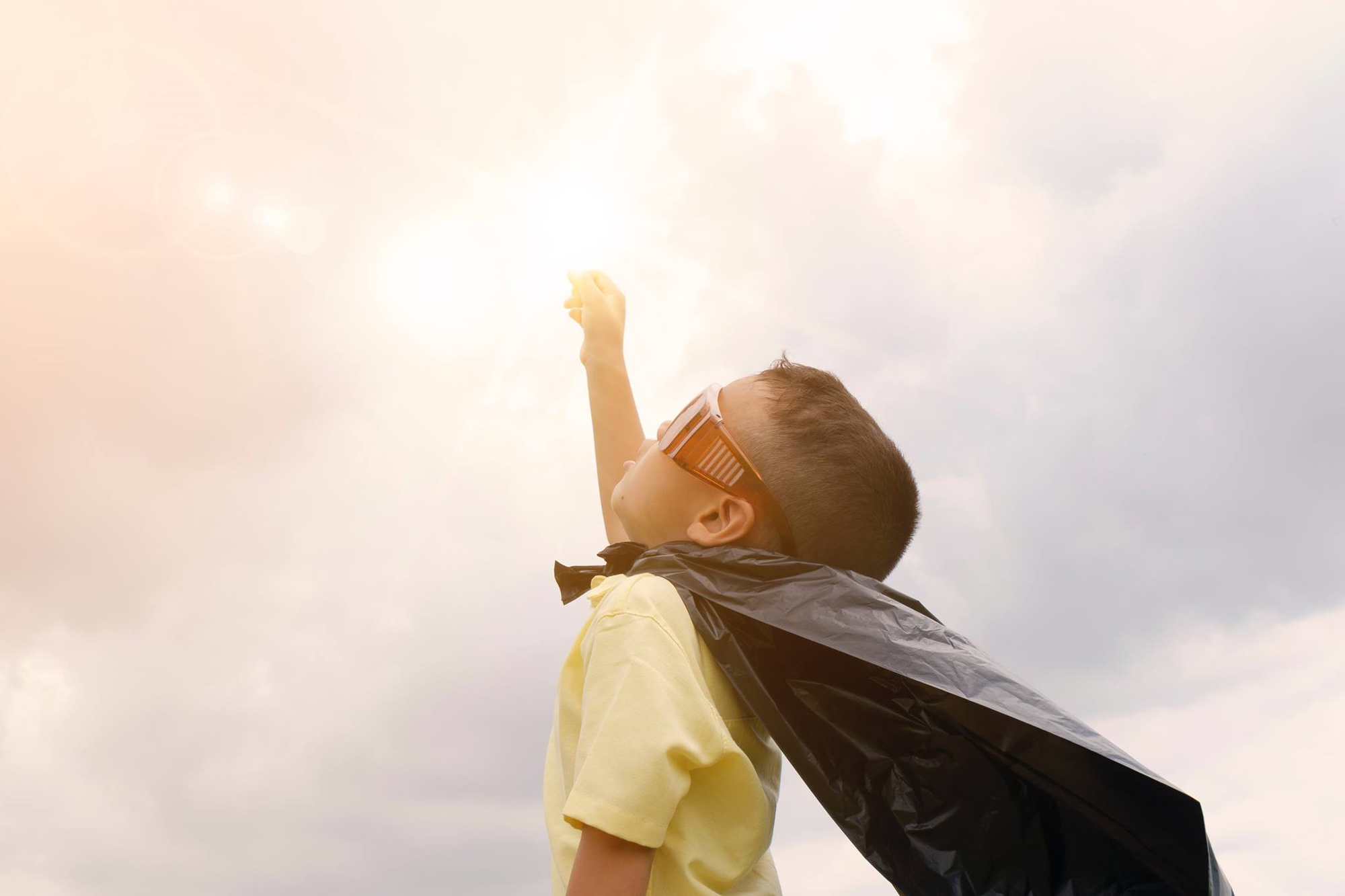 Making your Child's Dyslexia their Superpower
Public
| | |
| --- | --- |
| | Thursday, 4 April 2019 from 19:30-20:30 |
I'm certainly going to book in for this and the best aspect of this is you don't have to live in London or
leave the comfort of your own home.... its a webinar.
You can book your eticket on the BDA website, link is below, for £5 and take it from there.
https://www.bdadyslexia.org.uk/events/view/name/webinar-making-your-child-s-dyslexia-their-superpower
I'm very much in favour of these more positive discussions regarding Dyslexia as they acknowledge the
"differences" aspect of Dyslexia rather than the "difficulties" that many people focus on. Children with
Dyslexia really benefit from a more positive attitude to their "difference".
As I commented on Monday, sadly these differences are not viewed positively by some schools and I'm
sorry to say by some teachers.
Yes students with Dyslexia/ Literacy challenges do need more teachers time and may need teaching
assistant support
Yes schools are constrained by limited budgets and money is spread thin.
But all children whatever their learning needs and learning styles only get one chance at their education.
I'll be there on the 4th April as I'm sure there will be new ideas for working with Dyslexia students at
Dyslexia Manchester.
Please leave your comments below.
Enjoy your weekend!!