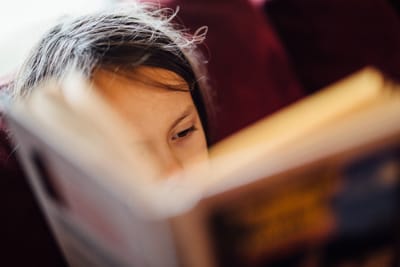 Do you feel that your child is having difficulties reading, writing or spelling ?
Are they finding difficulties in English/Literacy in their work at school?
Is your child experiencing anxiety or frustration with English/ Literacy lessons?
These may be indicators of Literacy difficulties or Dyslexia.

FACT
One in ten pupils are Dyslexic.
One in four children can be severely Dyslexic ( British Dyslexia Association)

There are many children, who are not Dyslexic, who have Literacy/ Dyslexic type difficulties.

I can Assess, Diagnose and more importantly deliver a BDA accredited Multisensory Individualised programme to develop strategies to support your child's learning.