Hi everyone,
Its been a busy week for me. I had a pre-Easter family get together last weekend, the Dyslexia Manchester website needed some updating and students to prep for and teach.
As a follow up to Dyslexia and Dyscalculia it time to look at other SpLD. - Specific Learning Differences.
I'm sure many teachers of SpLD learners will agree that they have a different way of viewing the world and interpreting it.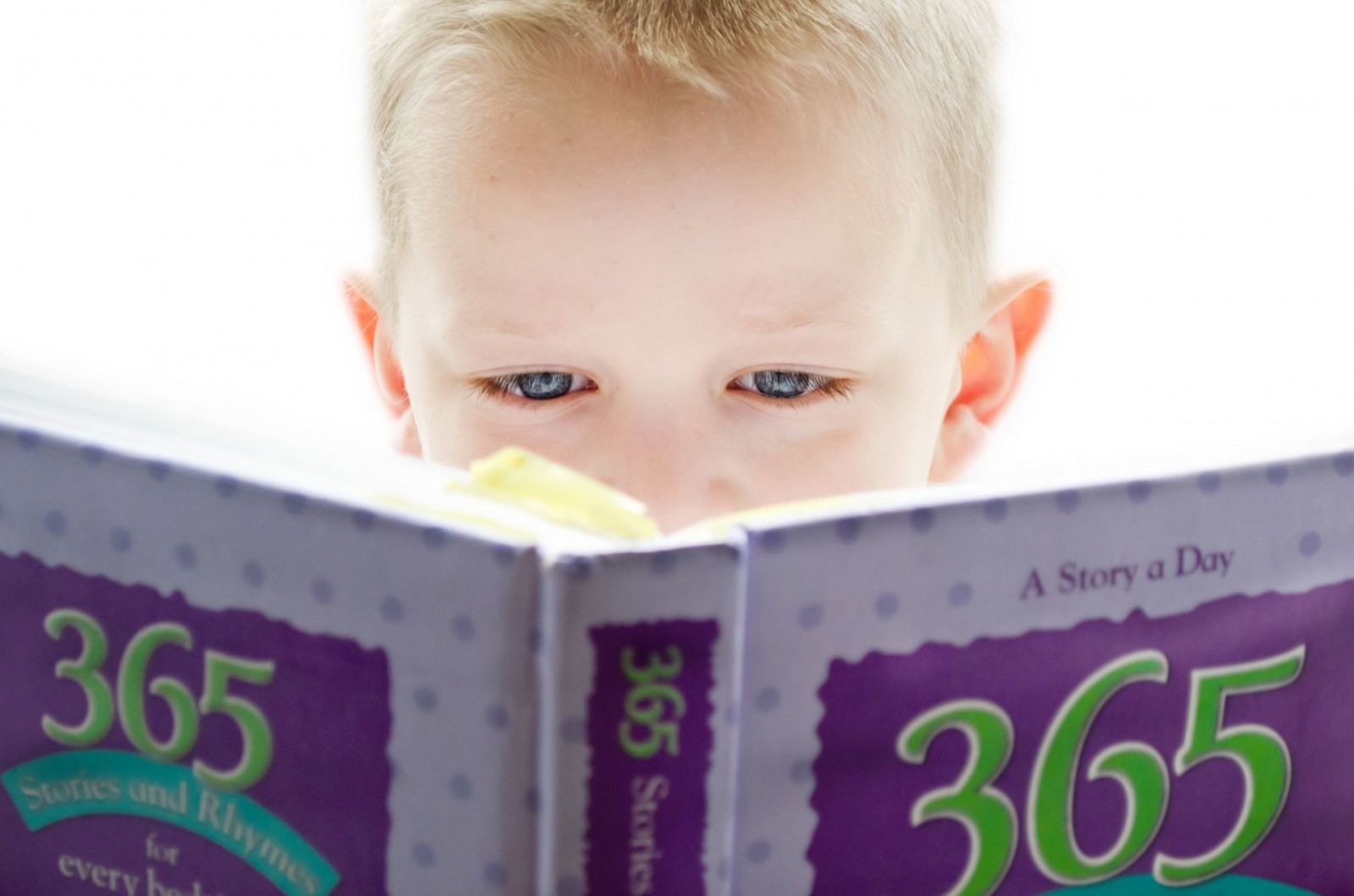 Helen Arkell defines SpLD as -
"The term 'Specific Learning Difficulty' (SpLD) is a term that refers to a difference or difficulty with particular aspects of learning. The most common SpLDs are dyslexia, dyspraxia, attention deficit-hyperactivity disorder, dyscalculia and dysgraphia."
Simply, Dyslexia is where learners have Literacy challenges, Dyscalculia Mathematical challenges, Dyspraxia fine and/ or gross motor skills challenges which is likely to cause handwriting or dysgraphia issues and ADHD concentration difficulties.
SpLD often occur together or are co-morbid. This can present the child with a number of confusing and sometimes conflicting learning situations. Adults need to handle learners with SpLD with sensitivity. They not only have these to manage but also the judgement of their peers.
Assessment by a specialist teacher can identify a child's challenges and target the correct intervention and support for these learners.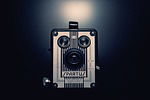 I would like to share some links which express personal accounts of children with -
ADHD - Lindsey's story -
https://www.youtube.com/watch?v=FE0pYsmmego
Dyspraxia - an animated film based on real life experiences -
https://www.youtube.com/watch?v=ez7vnNR--pA
Dysgraphia - a short animated film about the consequences of dysgraphia -
https://www.youtube.com/watch?v=WMfl5kqSWmk
Any one of these differences would effect a child's ability to learn but when they occur together school life must be a real uphill struggle. Add to this lack of empathy/ understanding from adults and peers …...
You really can't help but admire the tenacious attitude of these learners but they really need the right support before that too wears thin.
More information and advice is available from the SpLD website https://www.patoss-dyslexia.org/
Enjoy the rest of your week and the Easter weekend
Karen