Do you feel that your child is having difficulties reading, writing or spelling in class?
Are they finding English/Literacy lessons frustrating?
Does your child become anxious or upset In lessons?
Are they reluctant to read?
Write letters in the wrong order?
Difficulty telling left from right, order of days of the week, months of the year etc
Surprises you because in other ways he/she is bright and alert.
Cannot remember times tables, alphabet, formulae etc.
( from British Dyslexia Association )
Your child may be Dyslexic or have other Literacy challenges.
Dyslexia should be diagnosed by a Dyslexia Specialist Assessor to be certain your child receives the correct support.
Karen Barber uses the Conquering Literacy programme which encourages your child to learn at their pace and ensures acquisition of Literacy skills
It is a multisensory highly structured programme for teaching literacy to children and young people with Dyslexia and Literacy challenges. Conquering Literacy supports your child to reach their full potential and develop self confidence.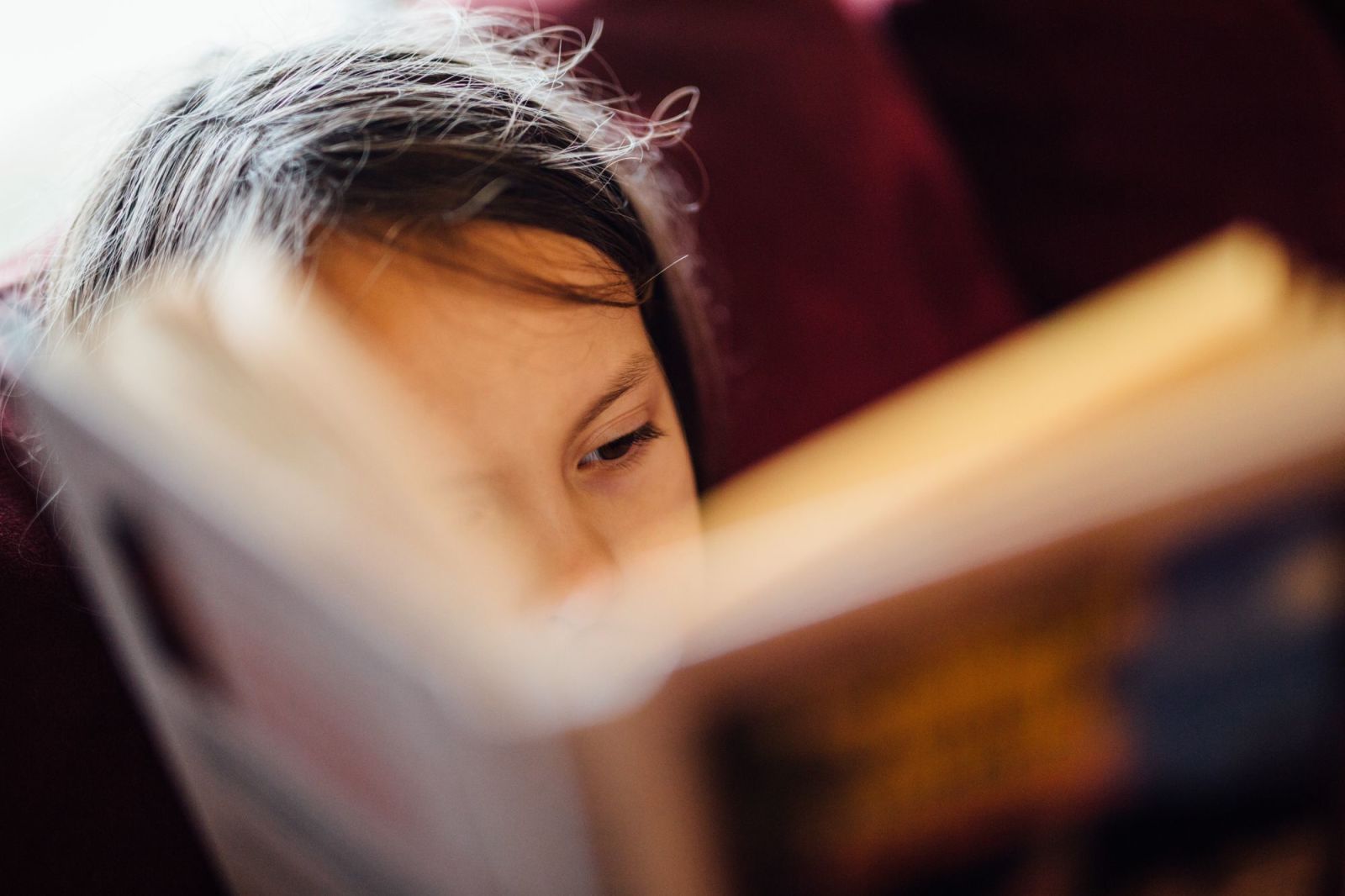 'Conquering literacy' is a complete multisensory teaching programme and one that echoes the spirit of recent government initiatives that purport to effectively deal with dyslexia ……. is considered by most, to be best practice in teaching literacy.
Dr. Gavin Reid, Educational Psychologist, International Consultant and author